Vorsprung durch technik ..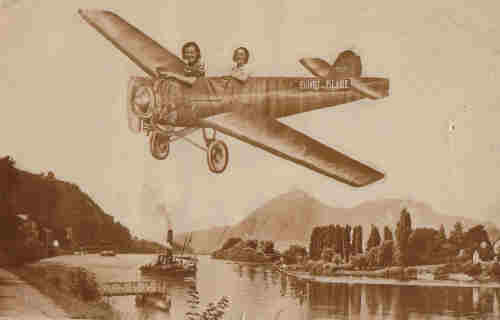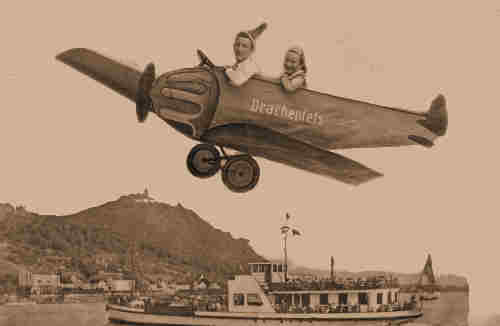 The above photos should be of interest to those who study the German postwar miracle and the part played in it by technical progress.

Mam, and her friend and colleague, Jo Ward, went to Germany in 1937. They joined the Luftwaffe and crossed the Rhine in the region of the Drachenfels. I re-enacted her feat when Mam took myself and sister, Martina, back almost twenty years later. The post war military technology constraints imposed by the victorious Allies are clear in that the later plane has more in common with Jules Verne than with Willy Messerschmidt.