EBRD
Homage to a former Director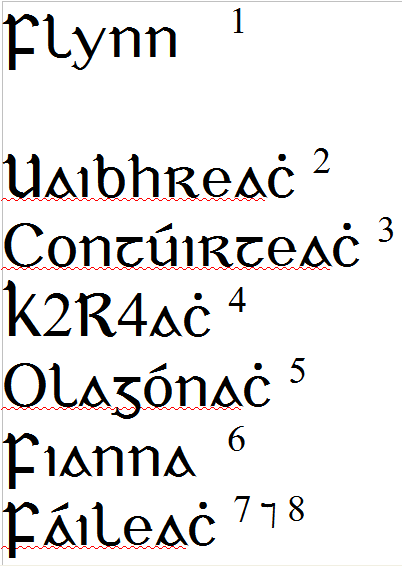 (Poem and footnotes written circa 2002).



Footnotes:

Currently Denmark's Director at the EBRD in London.
Uabhar is one of the seven deadly sins in Irish . Meaning pride, it also covers arrogance.
Definitely dangerous, particularly in his designation of his predecessors and colleagues.
This is a reference to the NPP, intended as a replacement for Chernobyl. It was recently approved for a loan by EBRD. It is still to be finished and retrofitted to acceptable western standards.
Loosely translated as a moaner.
The Fianna were the ancient Irish knights of old. They fought to a strict code of honour
Fáil is in no way related to failure. I had thought it had connotations of destiny but that appears to derive from the expression "soldiers of destiny" frequently offered as a translation of their own name by the Fianna Fáil political party (see below). I have clearly been suckered by that party's propaganda over the years. Fáil is also part of the mythological name for Ireland as in Críocha Fáil or Inis Fáil. It is also the infinitive of the verb "to receive" which may, of course be appropriate for a go getter.
The two words Fianna Fáil, taken together, denote the Irish political party which has most been in power since the foundation of the State. In current times, particularly since the spurt in economic development in the sixties and the consequent building boom with its attendant land rezoning which is currently the object of a number of judicial tribunals, the term Fianna Fail has tended to become associated with cronyism.