The Well

---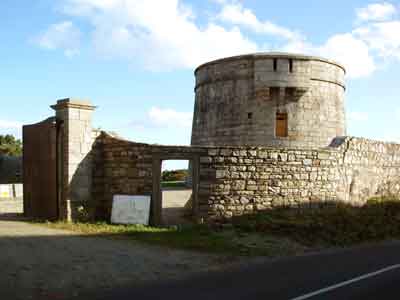 Just to recap, Tower No.7 is situated on the Killiney Hill Road at the junction with Killiney Avenue. A bit further down the road is the house to which the Duke of Dorset was brought and in which he died following a fall from his horse in 1815.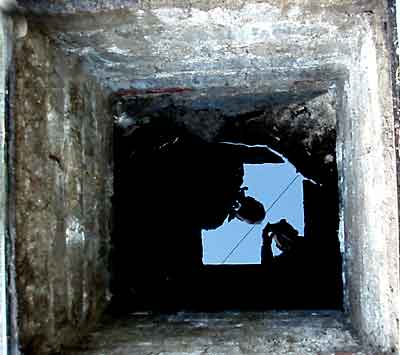 And half way down the hill, there is Rose Cottage. After Mary Brady (née Curley) and her husband moved into their "new" house in the 1960s, they noticed a mysterious subsidence in the garden. When this was investigated it was found to have been caused by a deep well, which had become hidden over the years.

Niall O'Donoghue, who has restored the Martello Tower, has pointed out that, unlike in most other locations, this Tower does not have a well.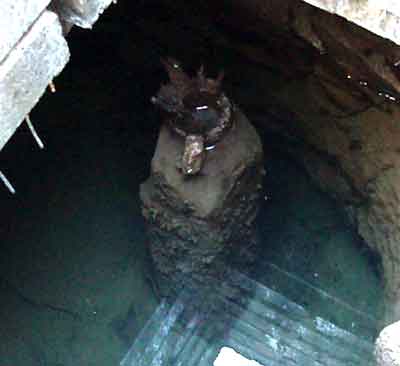 The water in the well was at least 12 foot deep, and there was a pump which went deeper still.



Niall has speculated that this large well may well have been dug to supply the soldiers in the Tower with water and that there may even have been a connection between the house and the Tower when it was fully manned.