Back to Sharp Practice at the Shieling

The finished product - May 2010
End of the Road
I have received a communication from Andrew Tomlinson, who has been site engineer on the Shieling site since the outset, suggesting that I now put up photos of the finished product.

He also comments "I think ASPARA developments should be commended on finishing the project in times when many builders would have left it 1/2 finished in the current climate."

My two web entries to date have covered (i) the planning application and its ramifications, and (ii) the works as they progressed.

I was very critical of the way the planning application was handled. The general thrust of my coverage of the works was mainly factual. I wanted to record the evolution of the site. This coverage ended just as the apartments were about to come into the market. In both these cases the photos were my own.

It had been my intention to do an update on the completed product but Andrew Tomlinson got there first, and he has photos that I could not have taken. So I am reproducing some of his photos below.

I would also endorse his comments on ASPERA. My greatest fear, once the work had started, was that it would be left incomplete and join the many "ghost estates" around the country, which testify to the greed and stupidity of bankers, the lack of financial sector regulation in this country, and the hubris of many developers, whose humble origins only increased their vulnerability to donning wax wings and flying into the sun.

The implications of an incomplete/abandoned project would have been enormous for the residents of Bettyglen and Orchard Road, and those of the wider Raheny area. In this context, I am sure that these residents are indebted to ASPERA for bringing the project to a tasteful conclusion.

It adds a layer of meaning to the motto of my alma mater: Per ardua ad ASPERA.


Andrew's Photos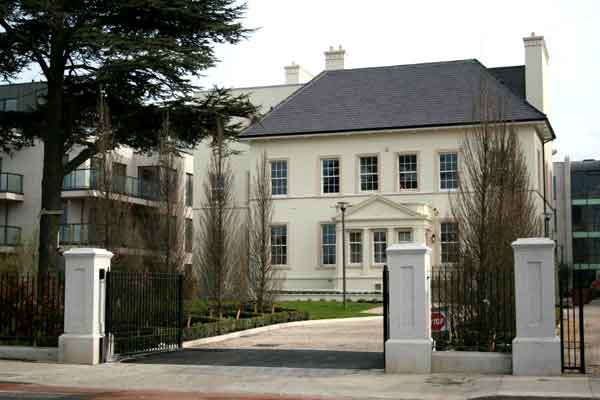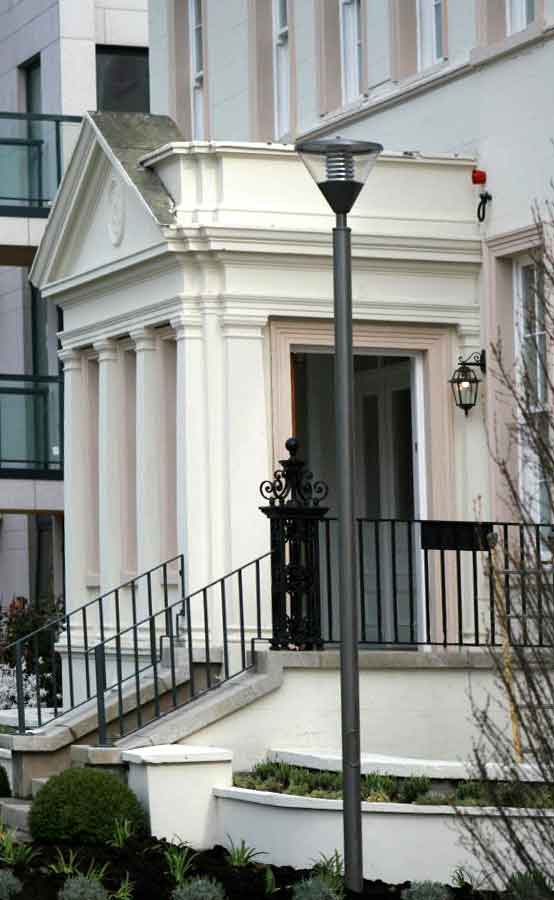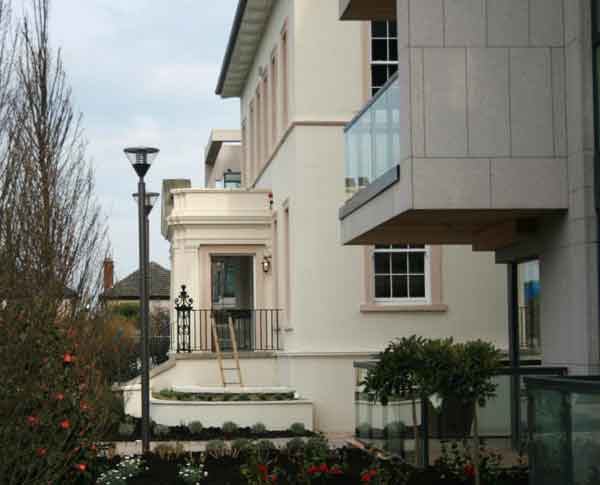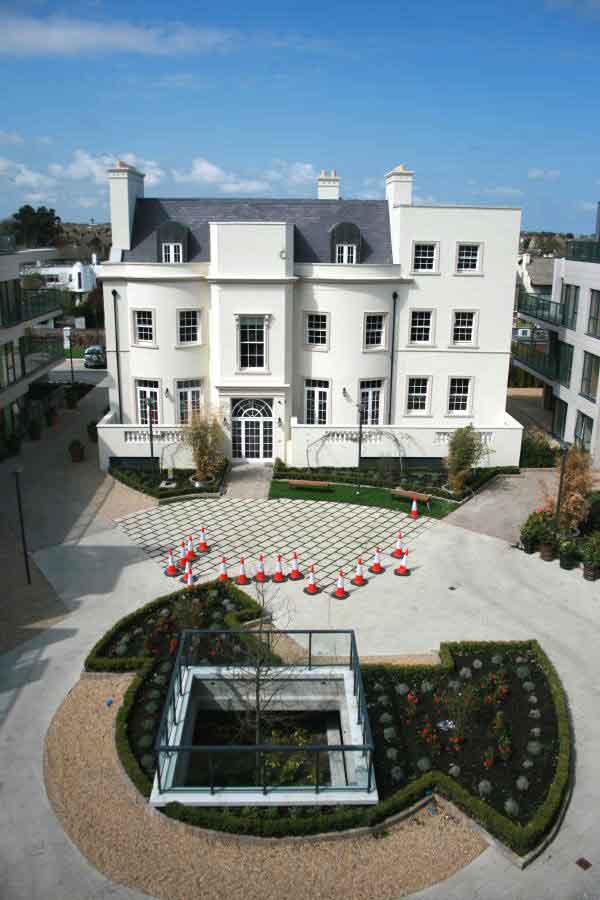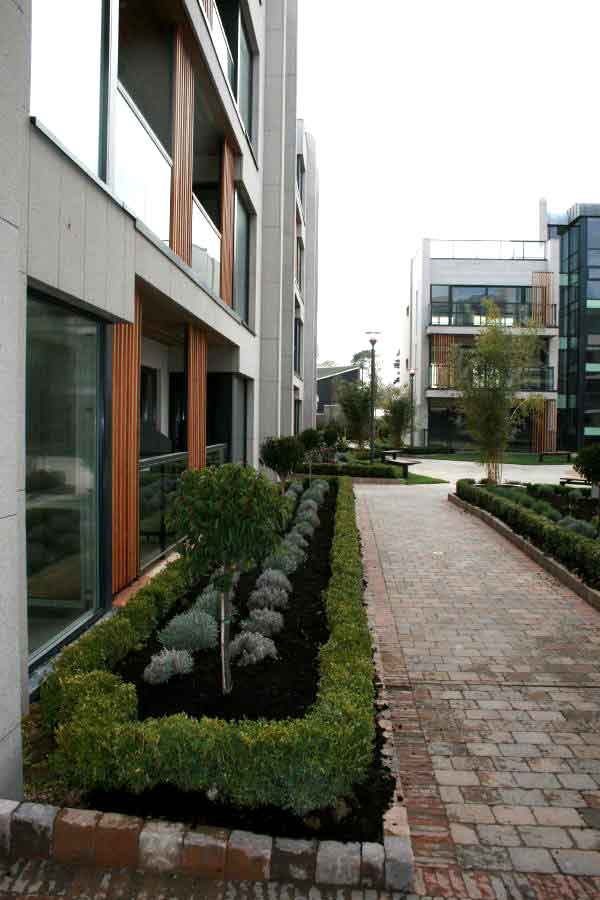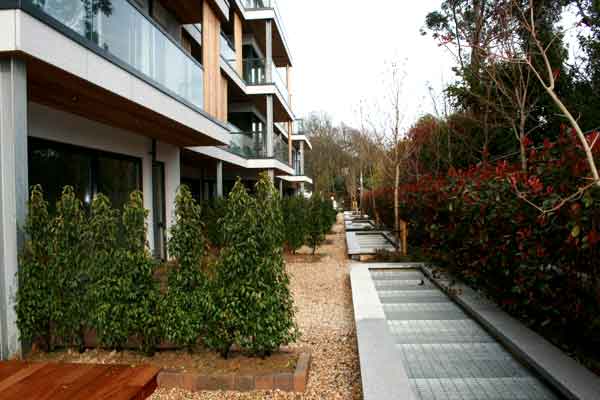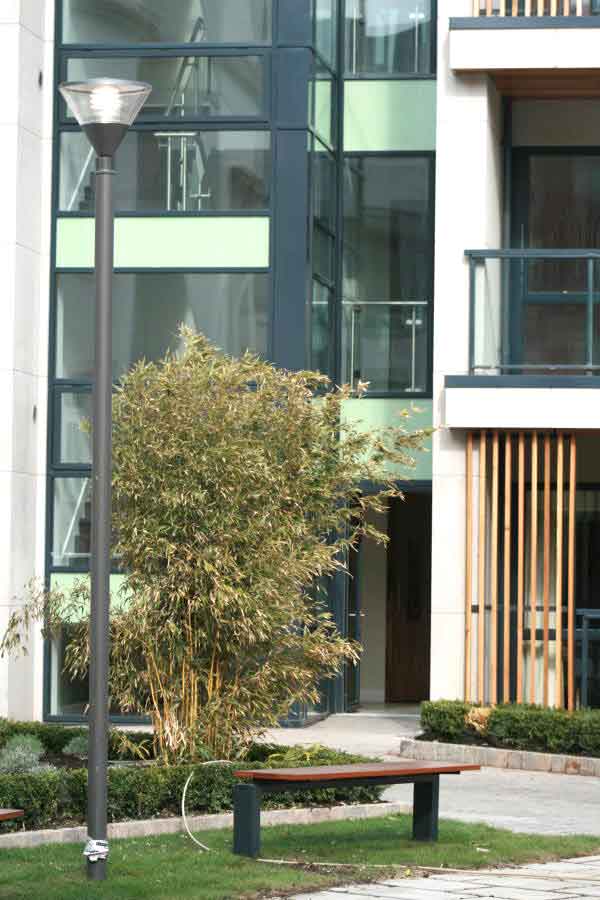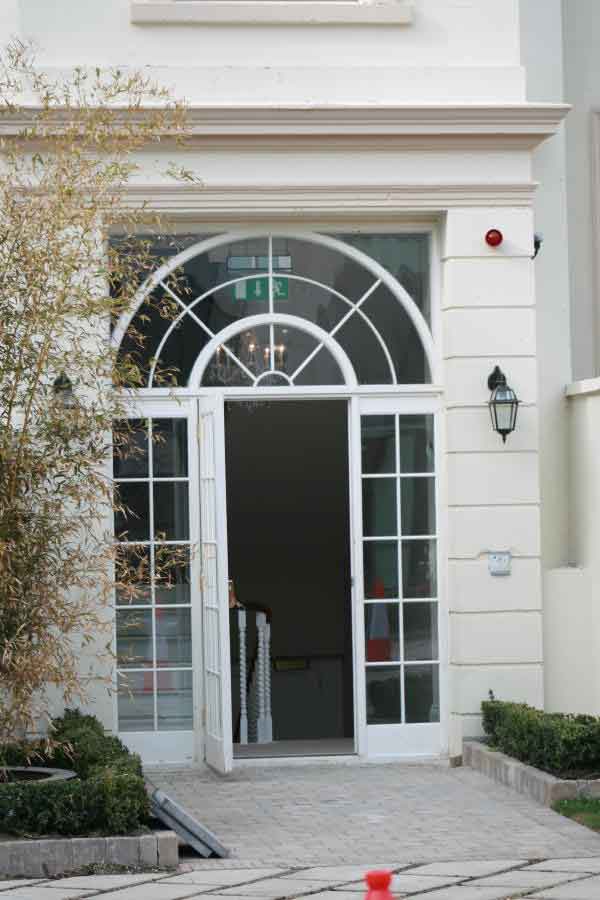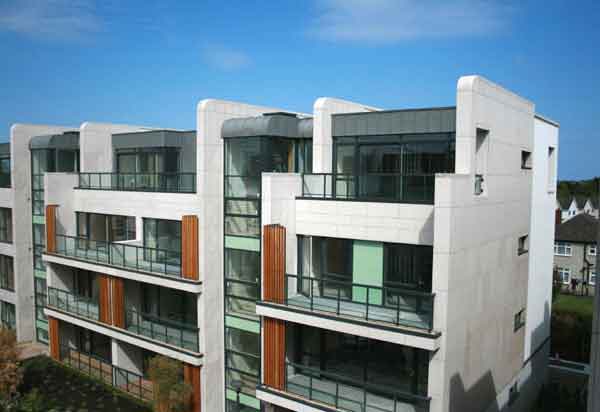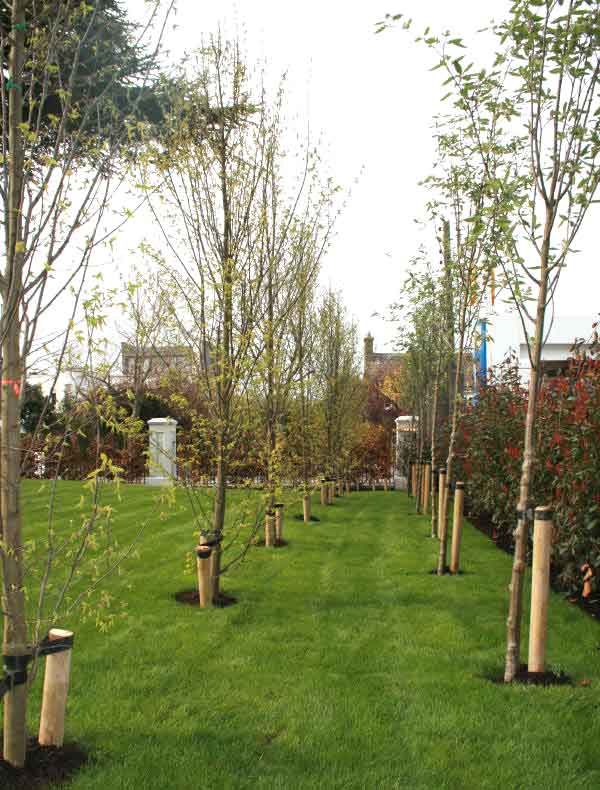 ---
Back to Sharp Practice at the Shieling