Business & City Hall
Observed in Bray, Co. Wicklow, 24 July 2006.



This is Bray Town Hall, built for the Town Council in 1881, and extensively restored in recent times. It is a very imposing building and dominates the town from its position at the Greystones/Wicklow fork at the top of the main street.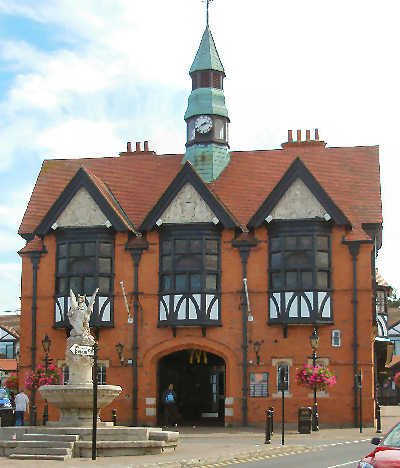 But look a little closer at the main entrance. What is this vision I see before me? And do I see it mirrored in the wee notice to the right?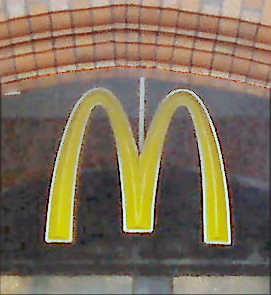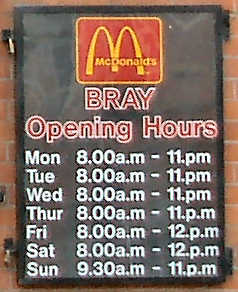 Indeed, the lunatics have taken over the asylum. Big business has taken over the town hall.

Burgers in, Burghers out.