De Nortside
Artane, Dublin 21 July 2010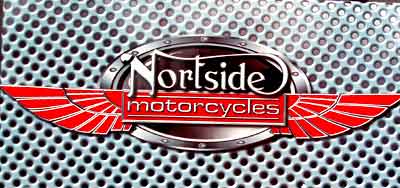 Found at last. De Nortside. Phoenix please note. Is this where De Nortside Taoiseach (former) is in hiding? Wikileaks please copy.

But seriously, is this just a typo or is something else happening?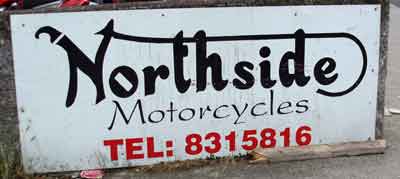 The home-made sign for the same premises suggests it was a typo, but that is the dull and unimaginative view.

I prefer to think of a leather clad Bertie about to do the leap of death through the burning circle riding high on his Harley Credible Excuses for the shite he has landed us all in.

Ní lia duine ná tuairim.