Corporal Thomas Mortimer


It was clear from the two photos below which were in my Granny's papers that Corporal Thomas Mortimer was close family.

I think I was originally misled by the Yorkshire Regiment into thinking that this was a Yorkshire branch of the family.

But I have now finally pinned him down as my great uncle. He was a brother of my grandfather Patrick Mortimer. He was born on 30 June 1868 in Glasnevin. He joined the British army and rose to the rank of corporal.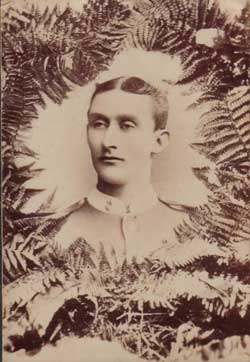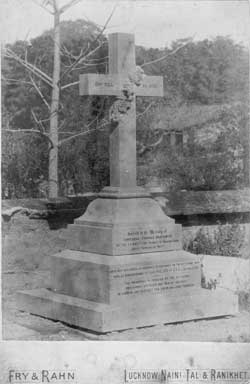 As can be seen from the inscription below, the monument above was erected in his honour by his fellow soldiers in Ranikhet, in India, where he drowned, on 17 April 1892 aged 23, while trying to save the life of a fellow soldier.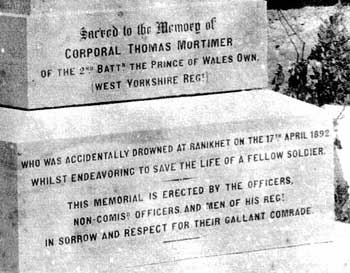 Ranikhet was up in the hills and was an R&R location for soldiers. The picture below shows the soldiers' quarters. As was normal at the time, he would have been buried out there, possibly at the monument itself.

Other than the two pictures at the top of this page, I have not come across any other documents, photos, or references to him in my branch of the family.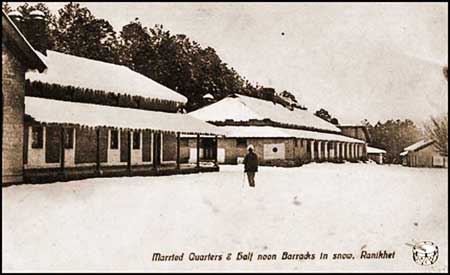 You can read some background on the regiment here (but the relevant period is not mentioned and seems to have fallen between the Afghan Wars and the later Boer War) and here.