---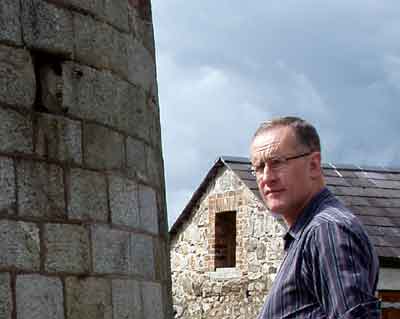 Eoghan Keegan Dúnlaoghaire & Rathdown County Manager was very impressed with the Tower. At the time of the visit, the Council had already mounted its exhibition on The Martello Towers of Dublin and has since published the material in book form.
---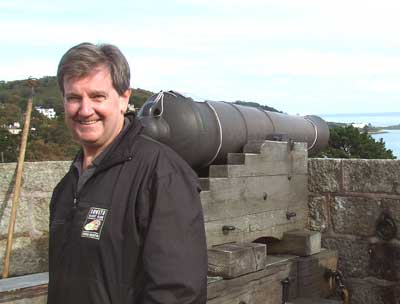 Photo: Niall O'Donoghue
Bruce Davis Australian Ambassador was equally impressed. Well he might be. His ambassadorial residence is well within the range of the cannon seen behind him on the crown of the tower.
---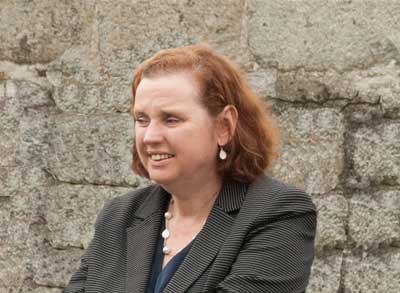 Ruth Adler Australian Ambassador, replacing Bruce Davis above, attended the 110th anniversary of Bloomsday at the Tower on 16 June 2014.
---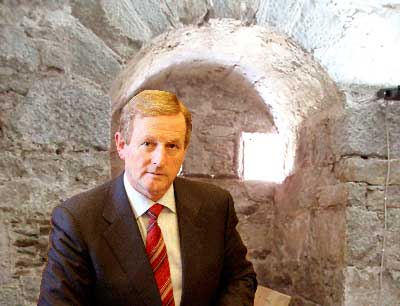 Enda Kenny paid a visit when he was leader of the opposition and before becoming Taoiseach. The man from Castlebar is well aware of that town's record in 1798 in the greatest defeat of the British Army on Irish soil, with a little help from the French, of course.
---